Looking forward to Croydon PrideFest 2023
Date to be announced soon!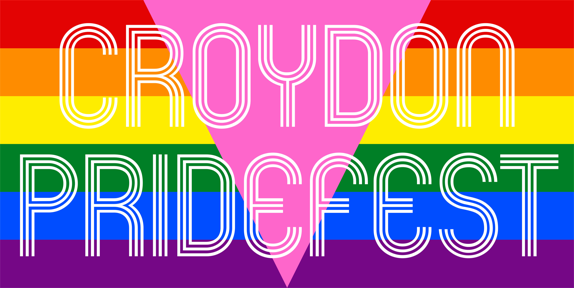 Croydon PrideFest 2022 was amazing - check out our pictures
About Croydon Pride
Read the latest updates from Croydon Pride
Support Our Work
We are more than just about PrideFest. Find out more about Croydon Pride and how you can support our work.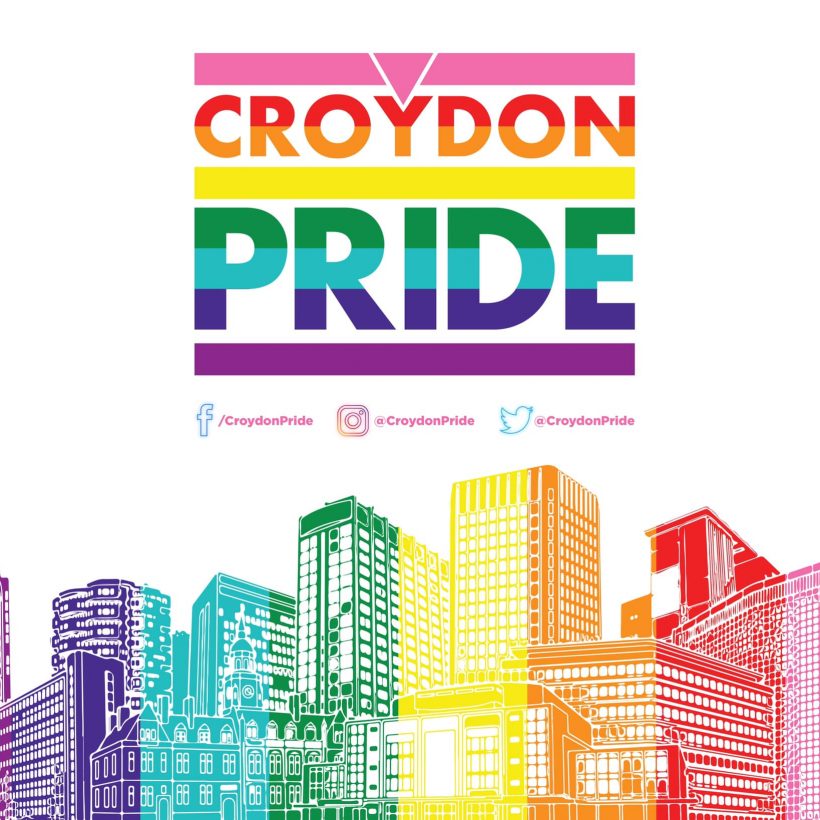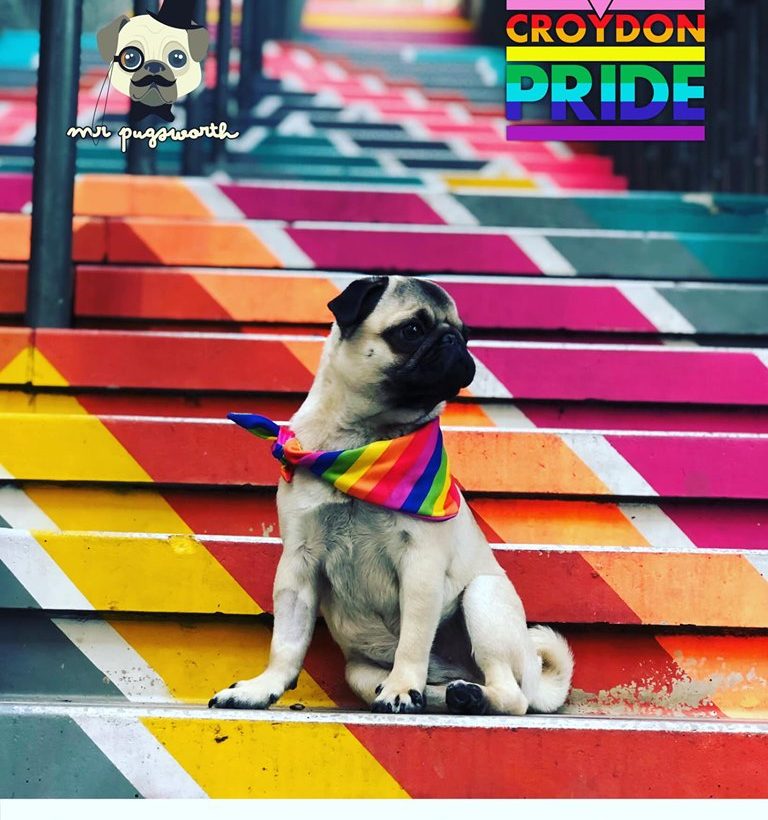 Got a question? Contact the Croydon Pride team.
Contact Us