Croydon PrideFest 2020
Celebrate London's second largest Pride for free on Saturday 18 July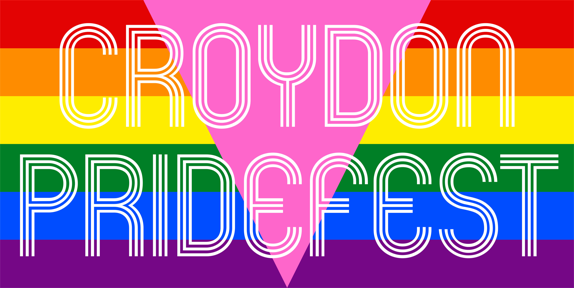 Croydon PrideFest is back again for a fifth year! Check out our highlights from last year and see what's on at PrideFest 2020.
Latest Updates
Read the latest updates from Croydon Pride
Support Our Work
We are more than just about PrideFest. Find out more about Croydon Pride and how you can support our work.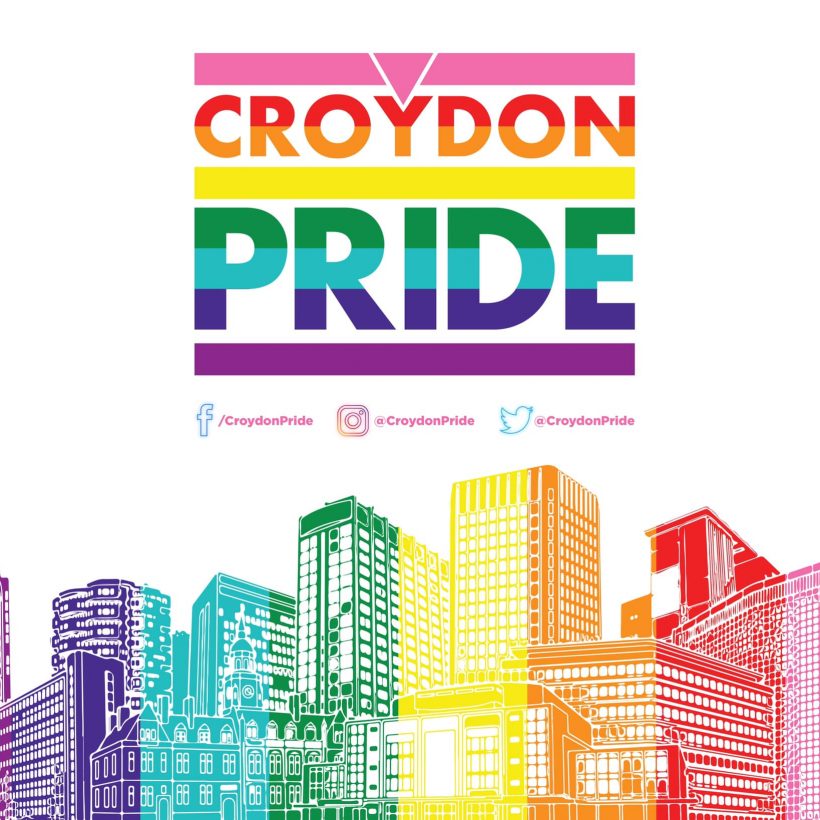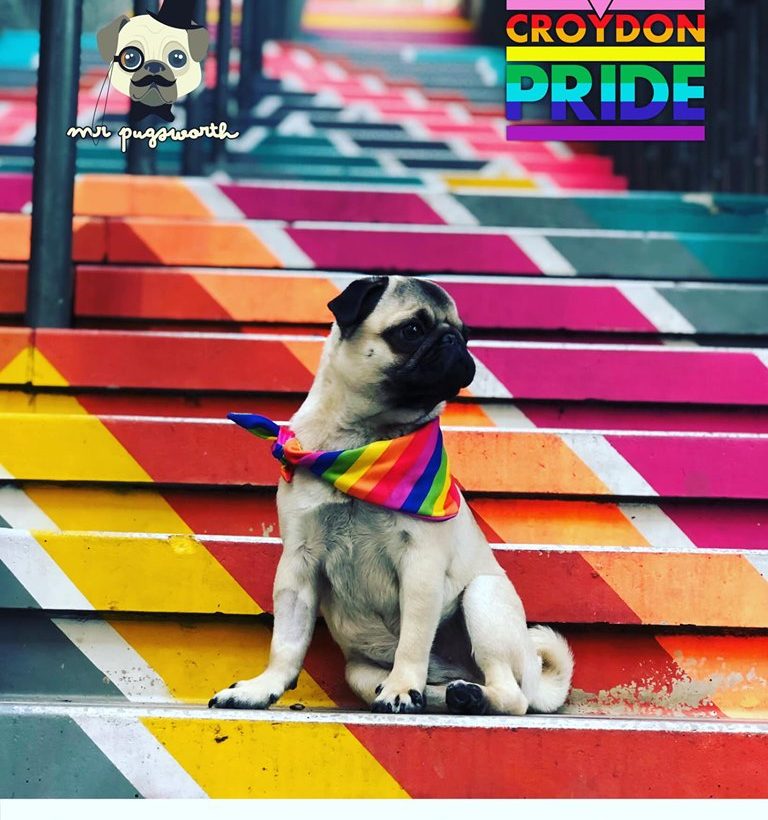 Got a question? Contact the Croydon Pride team.
Contact Us