Please check here again later for a Croydon PrideFest venue map.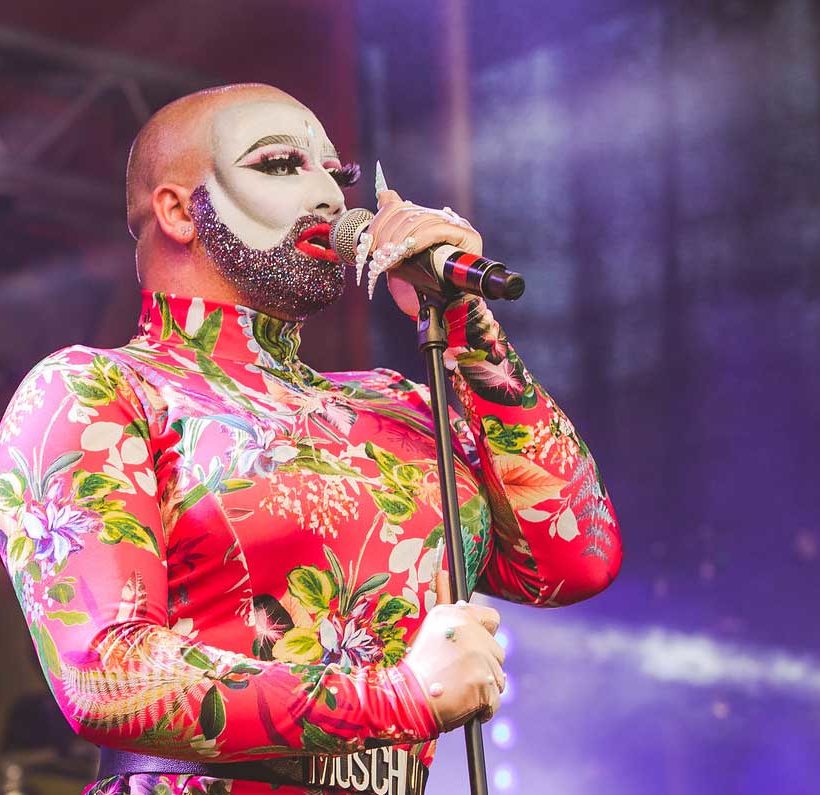 See who will be performing at this year's Croydon PrideFest.
View Performers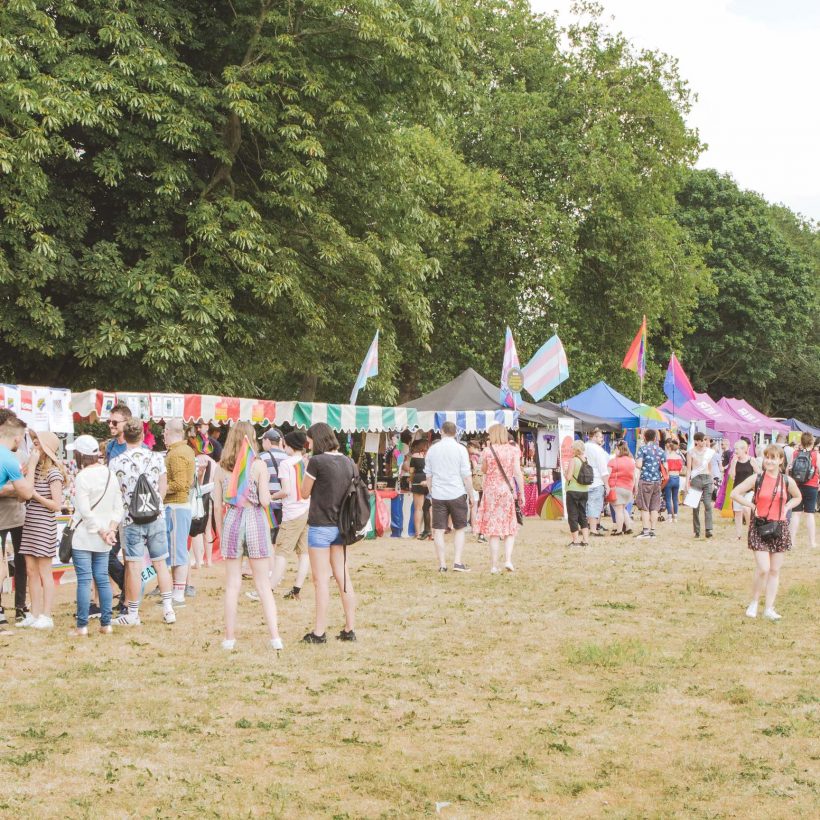 See which businesses and organisations will be at PrideFest 2020, serving food, drink and more.
View Stallholders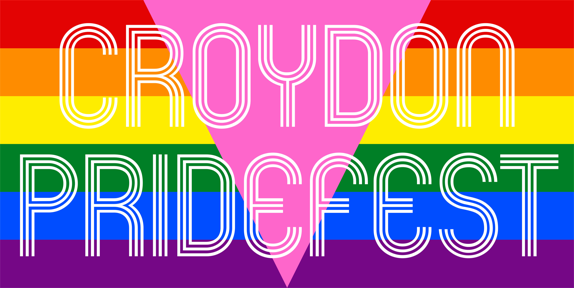 See how we're making Croydon PrideFest 2020 our most accessible PrideFest yet.
Find out more